FIT HUB INTERNATIONAL is one of the renowned wholesalers and manufacturers. Satisfaction of clients is our motto and we do this by serving them better.
FIT HUB has the ability to take any job big or small. All our production is factory direct which in turn means virtually no time before we can begin and process your order.
WHY ORDER FROM FIT HUB INTERNATIONAL?
• Factory direct products
• Quality and professional work
• Ability to produce mass orders
• Beat any prices
• Custom design made to order
• Fast turnaround time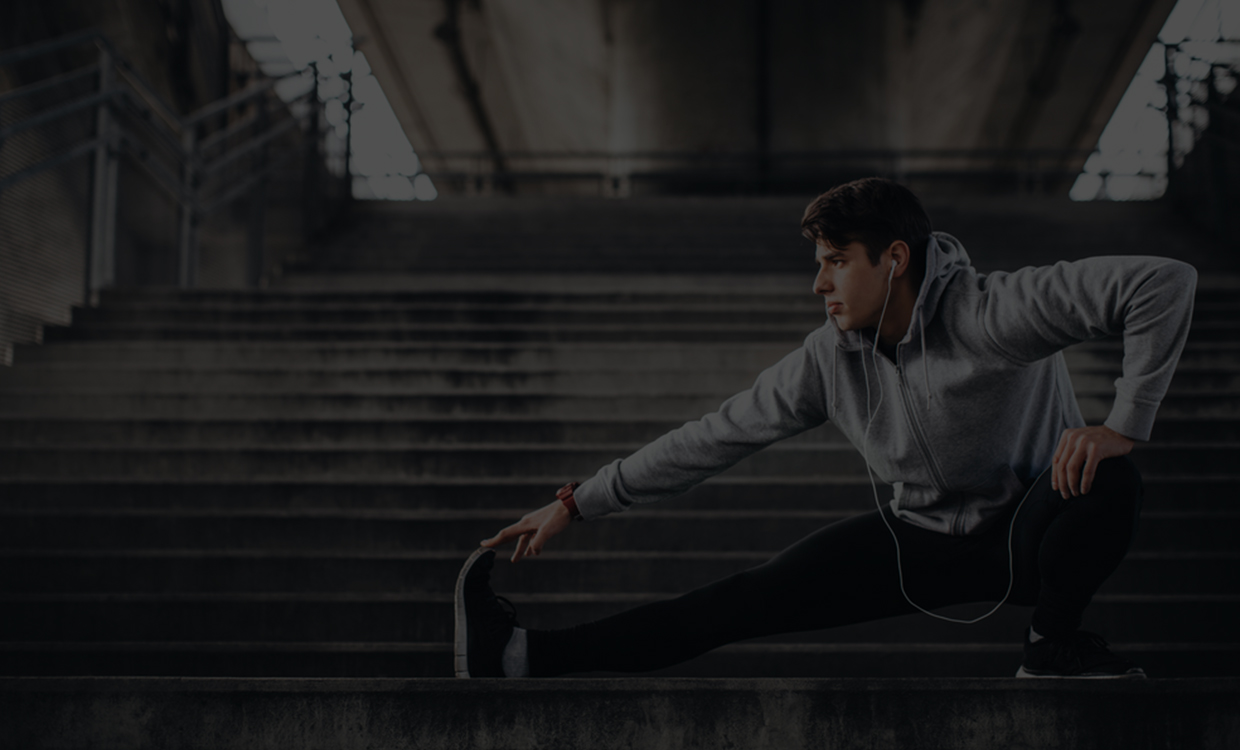 We offer free customization for all individuals and businesses with their chosen logos, colors and designs. Special discounts are offered on bulk orders for shops, stores, educational hubs, sports clubs, corporations and other businesses. We'll do all for you from the material to the packaging
• We specialize in clothing and accessories for Football, Rugby, Cycling and GAA.
• CrossFit, Boxing, MMA, Gym Fitness, Yoga Muay Thai gear including combat sports gloves, protection equipment fitness & training products. Martial arts combat gear, supplies, equipment, Brazilian Jiu Jitsu BJJ gis, rash guards, shorts, no-gi gear.  FIT-HUB wholesale also includes sparring & fighting gloves, headgear, shin guards, hand wraps for boxing, MMA, Muay Thai and kickboxing. Moreover, men, women and kids wear karate, judo and taekwondo uniforms.
• Sports Wear Casual Wear,Team Wear,Promotional Wear,WorkWear,Hoodies,Polo Shirt,T-Shirt,Tracksuit,Jogging Suit ,Basketball uniform,  Rugby Baseball uniform Goal keeper & Coach Uniform,Training Wear,Trouser,Warm-up suit Bermuda Shorts Sweat Shirt Soccer Uniform
• Motorbike Cordura Jacket/Trouser 600D With CE Protection pads & Reflectors
• High Visibility Clothing Safety shirts, Jackets, Vest & Caps
• Women Compression Leggings Bra Sportswear Yoga Short Tracksuit
• Cargo Work wear Hi-Vis Overall Coverall Workwear Boiler suit Bib
After satisfying gazillions of clients in retail, we are paving our ways to fulfill your wholesale demands. So, book with us for your dream order and we will manage all of it accordingly.